MAOLA - INSPIRED BY NATURE
MAOLA is a brand inspired by nature, love of surfing and a passion for design.
MAOLA jewellery is simple in form and subtle. Always made with premium natural ingredients.
 This modern but balanced and delicate jewellery shows our enthusiasm for simplicity and the nature.
MAOLA offers silver and gold-plated necklaces featuring a discreet wave charm attached. The Silver Wave and Gold Wave collections include necklaces and thin bracelets that make a very fine piece of jewellery. MAOLA also makes unique bracelets from natural stone and natural wood.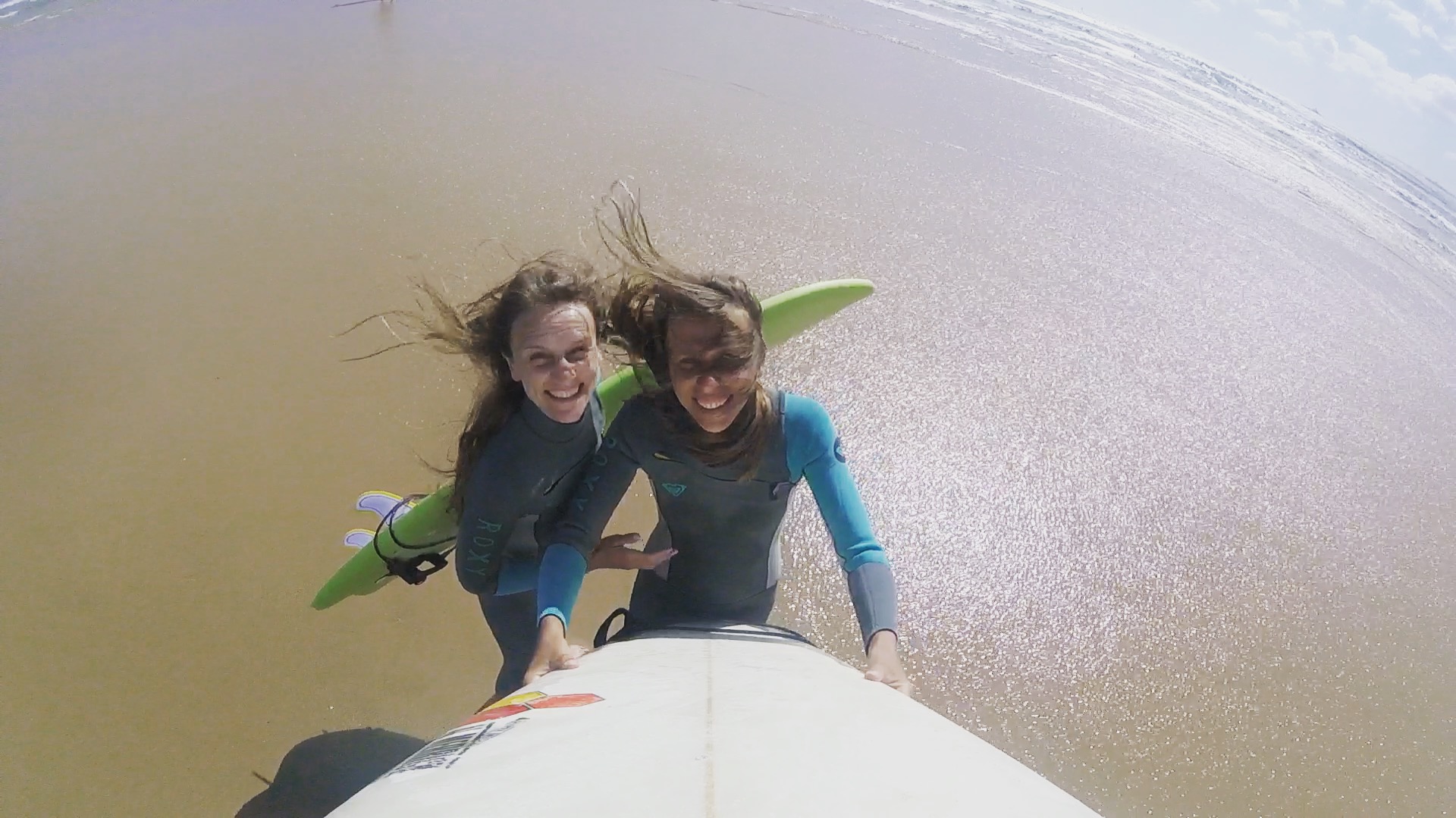 Passion
"Our love for simple form and our passion for design and surfing is what stands behind MAOLA. We love designing. We love space and nature. And surfing is our daily passion and a way of life. Our world is full of colour, simple lines, textures. This is our best resource for ideas. We make things for people who appreciate simplicity combined with natural character."
Shaka
Monika & Marta
Hademade
MAOLA is two sisters manufacturing handicraft jewellery and accessories. We design our products from scratch on a piece of paper up to the final crafting.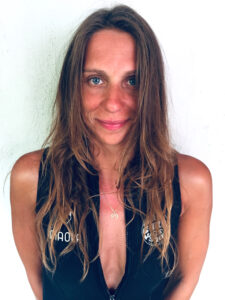 Monika
surfer, graphic designer, creative strategy manager
Passionate traveller, surfer and enthusiast of all visual and performing arts.
She follows the healthy and mindful way of living.
• Vice President of Wake Surf Association
• Co-organiser of Girls Surf Too event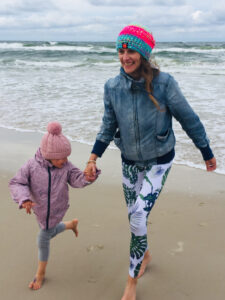 Marta
surfer, strategy manager, analyst, innovator
She is all about travelling, surfing and the straightforward lifestyle.
She follows the healthy and mindful way of living.
• Mom of a 7-year-old surfer girl
"Life's a wave, catch it."
Maola
"We dream in colors borrowed from the ocean."
Maola
"Colors are the smiles of nature."
James Hunt